Range Only Membership, 3 hrs/mo. - $468.00 Annually - No sign-up fee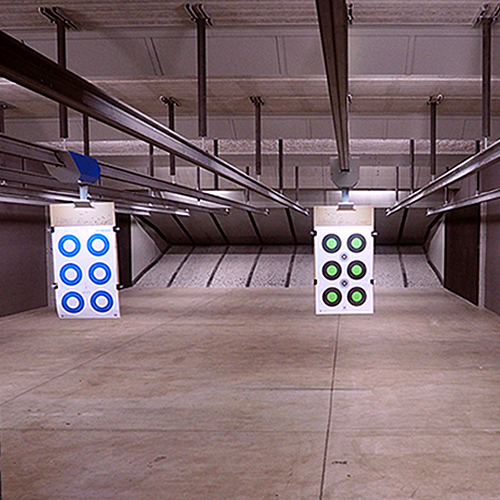 3-hours shooting time per month (any day of the week) on the 25-yard range for an annual fee of $468.00 (which is equivalent to $39.00 per month). There are no other extras included with this package. This would regularly cost $936.00 for walk-in shooters. You save $468.00!
$468/year (Full payment; paid annually)
No Sign-up Fee
Includes 3 Hours Range Time per Month
(A $936 value - you save $468)

No other extras included with this plan.
*Memberships are non-transferable!