$115.00/monthly dues - No sign-up fee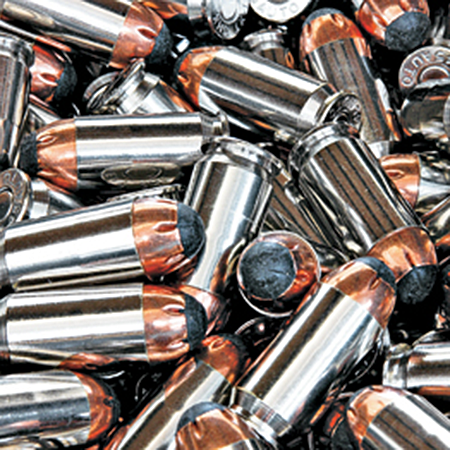 Monthly Dues: $115
Sign-up Fee: No sign-up fee

Annual Renewal Fee

: No annual renewal fee
Online Lane Reservations: Yes
Range Time Included: 4

hrs per month on 25 yd. lanes (or $64 credit per month towards 50 or 100 yd. lanes).

Family Included: Spouse and children under 18
Access to 100 yard Indoor Range (50 bmg rated): Yes
Eyes & Ears Protection Rental: 4 per month
Free Guest Passes: 2 per month
Free Gun Cleaning: 6 per year (up to 2 ultrasonic cleanings/yr.)
Free Handgun Rental: 1 per month
Training Classes Discount: 5%
Accessories Discount: 5%

Ammo Discount:

5%

Training/Classroom Rental:

Available to rent for $69.00 per hour.
*All memberships are non-transferable.