$299.00/monthly dues - No sign-up fee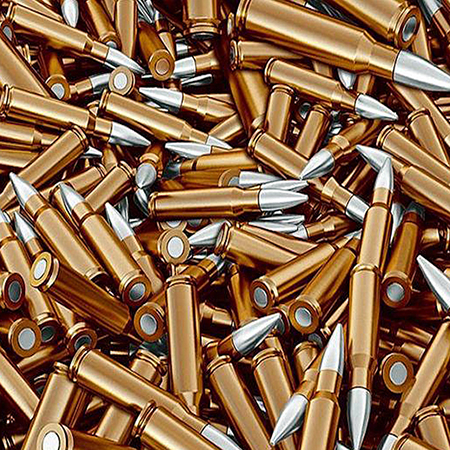 Monthly Dues: $299
Sign-up Fee: No sign-up fee
Annual Renewal Fee: No annual fee
Members per Corporate Account: Up to 10 members
Online Lane Reservations: Y

es

Range Time Included: 12 hrs per month on 25 yd. lanes (or $192 credit per month towards 50 or 100 yd. lanes).

Family: Can use guest passes, you may buy extras for $10.00 each.


Combat Range Access:

Y

es - The combat range will be set up once a month for members to draw and shoot, shoot over and under obstacles, three-gun, multiple shooting positions, tactical reloads, malfunction drills, rapid engagement of multiple targets, tactical moving and low light situations to name a few.

Access to 100 yard Indoor Range (50 bmg rated): Y

es

Eyes & Ears Protection Rental: Free
Free Guest Passes: 8 per month
Free Gun Cleaning: 1 per month (up to 4 ultrasonic cleanings/yr.)
Free Handgun Rental: 2 per month
Training Classes Discount: 10%
Accessories Discount: 10%
Ammo Discount: 10%
Training/Classroom Rental: Available

Exclusive Members Lounge Rental:

Y

es -

The lounge and 6 lanes will occasionally be rented to our Corporate members for private events

.

Use of Training/Classroom:

Y

es - Our state of the art classroom has the latest electronics and sound system, along with three tiered rows of fixed seating. Titanium members can use it for their events at no charge (if available).
*All memberships are non-transferable.