Range Only, 3 hrs/mo - $468.00 Annually - No sign-up fee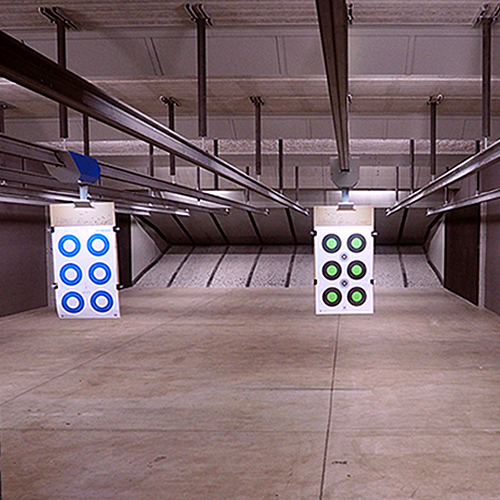 3-hours shooting time per month on the 25-yard range for an annual fee of $468.00 (which breaks down to $39.00 per month). There are no other extras with this membership. This would regularly cost you $936.00. You will save $468.00.
Fee: $468 (one-time payment annually)
No Initiation Fee
3 Hours Range Time per Month (A $936 value - you save $468).

*All memberships are non-transferable.